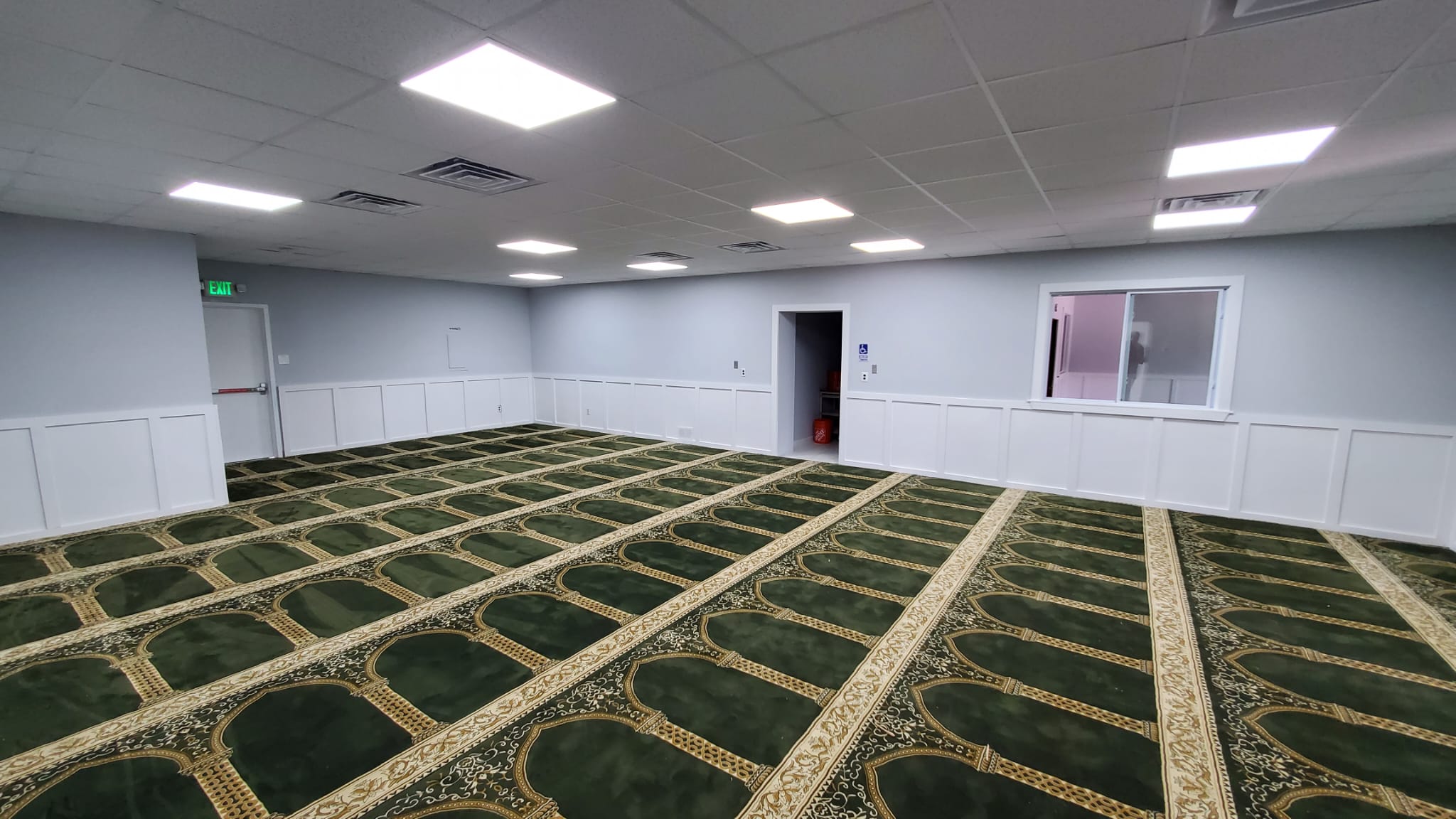 ETHICAL & MORAL BELIEFS THAT GUIDES
Al Minhal Academy
The is not just a mosque for prayers rather it is a community center for all. The Center is committed to preserving an Islamic identity.
Muslim community, promoting a comprehensive Islamic way of life based on the Holy Quran and the Sunnah of Prophet Muhammad (PBUH).
Learn More
Minhal Weekend Maktab Program (In Person)
The Pillars of Islam
Allah is One and like no one, He has no partner, nor a son, He is Kind and Just and Wise, And has no form, shape or size.
410
Inspirational Sermons
40
Islamic Years Together
To Donate month-to-month,
please use the monthly donation form
Provide rehab facility dolor sit am dolor sit amet, consectetur adipisicing elit tempor incididunt ut labore et dolore magna for campaigns.
Donate Monthly